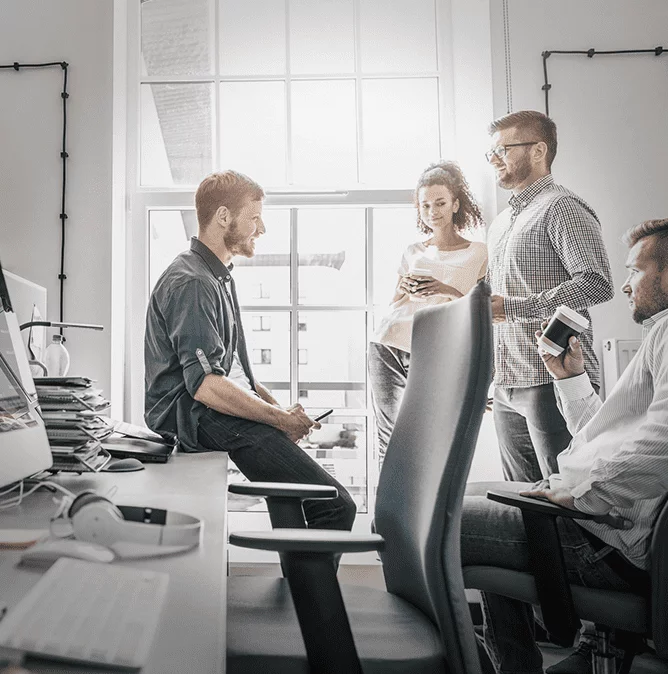 Forward thinking
Get to know our perspective on the latest issues in digital marketing, adtech and performance measurement. And let us know your point of view.
Topics, knowledge and news from the attribution universe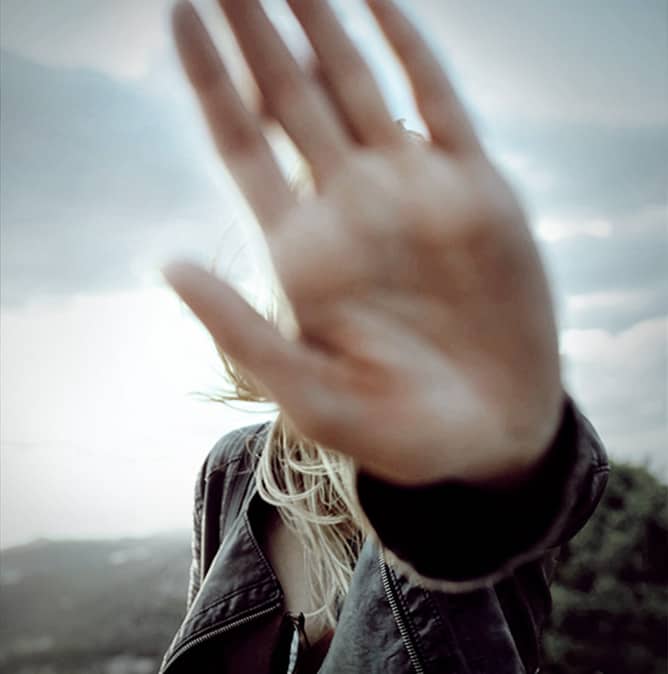 Non-consent bias
Find out all about the phenomenon of non-consent bias. What is it? What risks does it bear and – last but not least – how can you face them?