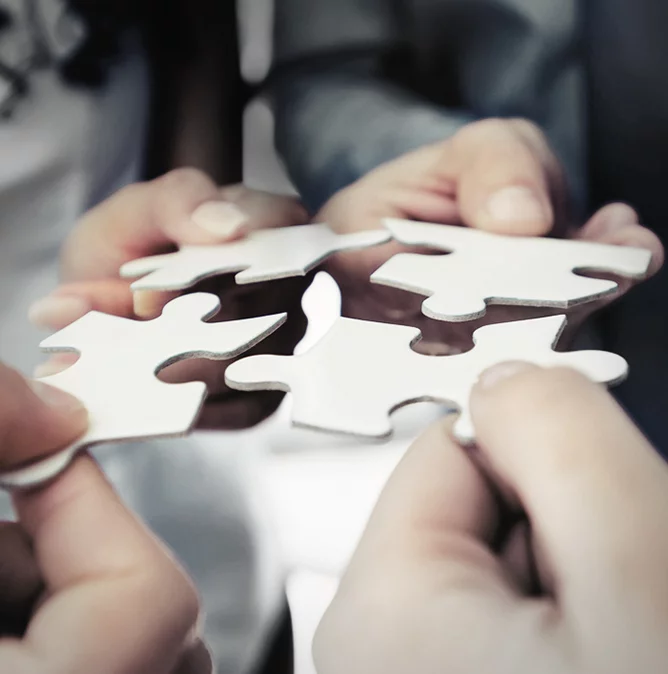 Increase the value of your data
Add the maximum business context and depth to your data. With our marketing performance platform, you can easily add cost data, CRM data, or data from ERP systems to customize and enrich your data.
Contact us
To gain the richest insights and drive the most effective marketing, it's essential to enhance your data.
Most tracking tools use five URL tracking parameters to report marketing performance . We use 10 – and allow additional tags per parameter. And you're not limited to just data collection with URL parameters. We automatically pull all relevant information from your digital marketing tools, applying a flexible mapping scheme and industry best practices.
We define your marketing touchpoints using URL parameter values and imported data from your campaign management tools or ad server metadata, including names, objectives, and costs. With over 100 data connectors and partnerships we automate data imports from a wealth of tools and platforms tools, including file-based imports via SFTP or email.
This approach removes manual processes, giving you total reporting flexibility. And this extensive and rich data also feeds our algorithm with critical information for delivering the most precise attribution.
Beyond this custom information on touchpoints, we also store up to 29 dimensions describing every conversion. As every dimension is customizable, you can interrogate and filter your results in multiple ways to support all your use cases.
And unlike other tools, you can import key data to add greater business context to your decision making. This includes product data from your ERP systems, customer data from your CRM platform and conversion data from your onsite tracking.