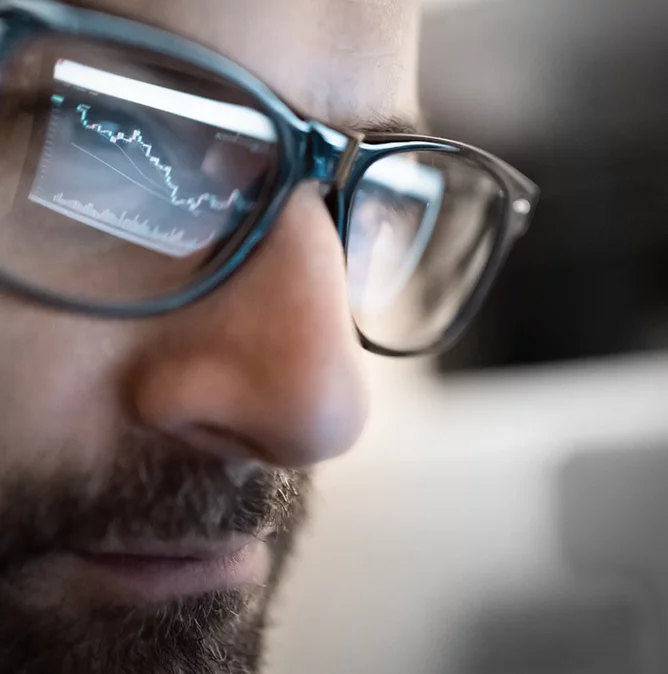 Access the data you need
Provide all stakeholders with the attribution and customer journey data they need – no matter which format or tool they prefer. Our marketing performance platform makes it easy for your teams.
Contact us
What our platform can do for you
Our data platform gives you access to everything you need to drive your marketing forward while seamlessly connecting to your analytics and tech stack. This means you can easily:
build customized reports with our flexible reporting engine.
take advantage of our user-defined best-practice reports and our Ad Spend Optimizer for scenario planning
import data to your internal tools via APIs
automate your data exports to our cloud storage
push your data into bidding platforms
While offering integrated channel-agnostic reporting is critical for our users, the platform provides you with so much more. Based on insights from working closely with our customers, we've introduced a wide range of data sets to support their different needs, including:

aggregated attribution for reporting and optimization
enriched attribution for efficiency analysis based on actual cost and revenue data
granular attribution for internal modelling (e.g. attribution or Customer Lifetime Value models)
complete customer journey data for explorative analysis of channels and publishers and pattern and segment analysis
accessing the raw data, including all tracked touchpoints, events, and conversions for internal use.