We make data exchange easy
With strong global partnerships and more than 100 data connectors, the Exactag platform is a powerful tool for start-up companies and enterprises.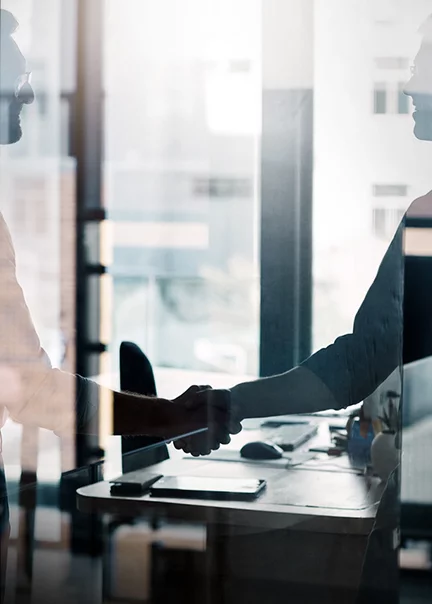 At Exactag, we love neutrality. It's why we believe in data-driven attribution and continue developing leading algorithms to drive today's marketing.
Neutrality also drives us to deliver the best analytical data to support your business. Our platform offers you full and automated data integration from over 100 tools from the adtech and martech ecosystem.
As a result, you can access valuable campaign and cost data that aren't available in other platforms. And you can push attribution results directly into your media tools and bid manager to deliver integrated reporting and automated bidding based on them.
Our partners include some of the world's leading publishers. This means we can help you measure your digital marketing at an unmatched level of granularity.
Together with our partners, we have established Data Clean Rooms for view tracking. In some cases, you can also benefit from our partnerships around attribution-based bidding automation.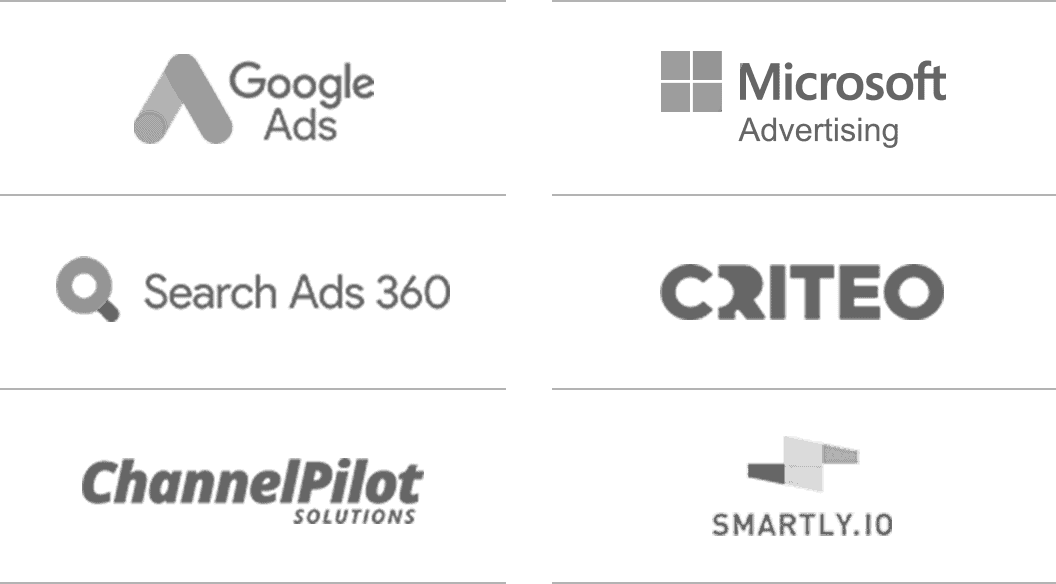 Actionability is king in attribution. And as attribution results contain critical information on the impact of individual touchpoints, they should be used to inform your bid manager.
Attribution Push lets your channel managers carry out integrated analysis on your channel and attribution data. These attribution results and customer journey insights can then be fed automatically into your media tools on a daily basis.
Read our Cases Studies to learn how other brands are benefiting from Attribution Push.
Our range of more than 100 data connectors covers various tool and channel categories. We also maintain a flexible middleware for ETL processes to connect tools from all markets and allow automation even for tools without APIs.
Our data connector partners include:
Paid Search
———-
Apple Search Ads
Google Ads
Microsoft Advertising
Google Search Ads 360 (SA360)
Ad Server / DSP
—————
Adform
Adition
Amazon Ads
Flashtalking
Google Campaign Manager 360 (CM360)
Google Display & Video 360 (DV360)
Retargeting
———–
Criteo
RTB House
Affiliate
———
AWIN
Easy Marketing
Lead Alliance
Rakuten
Sovendus
Tradedoubler
Webgains
Native Advertising
——————
Outbrain
Taboola
Social Media
————
Meta (Facebook/Instagram)
Pinterest Ads
Smart.ly
Snapchat
TikTok