We make data exchange easy
With strong global partnerships and more than 100 data connectors the Exactag platform is a powerful tool for start-up companies and enterprises.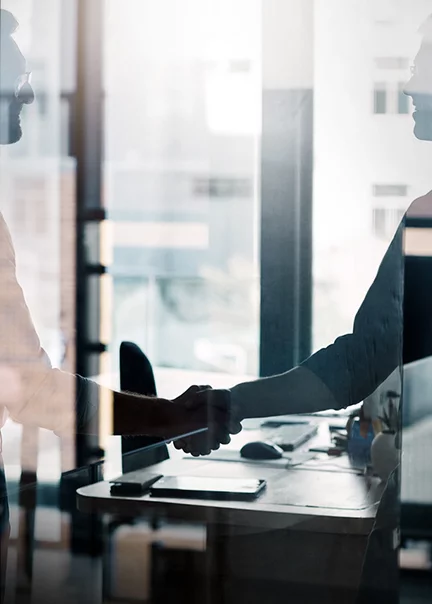 At Exactag, we love neutrality. It's why we believe in data-driven attribution and continue developing leading algorithms to drive today's marketing.
Neutrality also drives us to strive to deliver the best analytical data to support your business. Our platform offers you full and automated data integration from over 100 tools from the adtech and martech ecosystem.
As a result, you can access valuable campaign and cost data that aren't available in other platforms. And we are proud to include some of the leading publishers as our partners.
Thanks to these great partnerships, we can enable you to measure your digital marketing at an unmatched level of granularity.
Together with our partners, we have established Data Clean Rooms for view tracking. In some cases, you can also benefit from our partnerships around attribution-based bidding automation.

Our range of data connectors covers various tool and channel categories. We also maintain a flexible middleware for ETL processes to connect tools from all markets and allow automation even for tools without API.