How to work with Exactag
Whether you prefer a self-service approach or intensive collaboration, we will help you set up the Exactag platform to support your needs, follow your roadmap and drive your analytical development.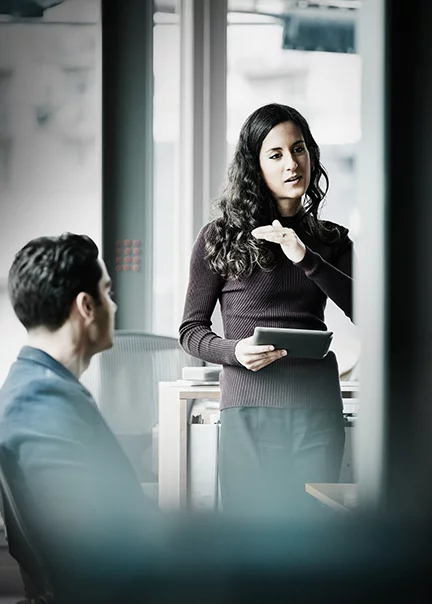 As a new customer, you will get to know your Exactag contacts at our Discovery Workshop. Here we'll provide you with all the details needed to get up and running, including the technical set up, platform features, processes, use cases and best practices. Based on your goals, tech stack and campaign structure, we will develop the optimal tracking approach for your business.
After the workshop, a Solution Engineer will take over as project lead. They'll provide you with all the onboarding tasks and guide you through the process. Typically, this takes between 2-4 weeks.
In addition, an Integration Manager will provide you with thorough technical briefings to seamlessly integrate our tracking into your tools and processes.
Where possible, we'll use existing tracking parameters and processes.
Once everything is set up, we will schedule a training session to introduce you to our platform and your custom data set.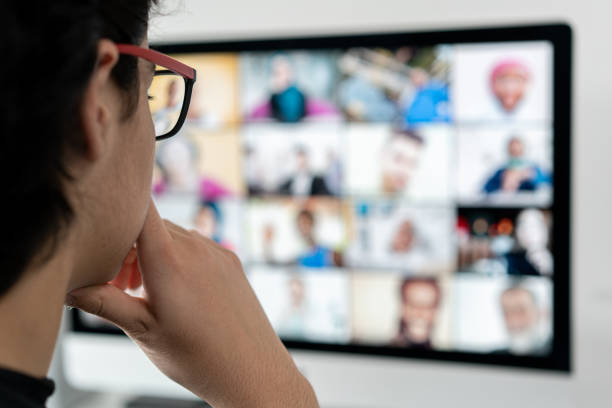 Your main point of contact will be your Analytical Consultant. Based on the Discovery Workshop, they will agree with you a joint roadmap and ensure you have all the information and support you need.
Regular catch-up meetings allow your team to discuss any analytical questions and get valuable hints and tips. And for all operational questions on tracking and the user interface, our Support Team is available.
If you require broader technical or analytical support, we will be happy to recommend and introduce you to freelancers or consultants who are experienced users of our platform.