Know the differences
If you are looking for the right marketing attribution, our tool comparison comes in handy. We've put together the essential criteria you need to compare the Exactag platform with other key market players.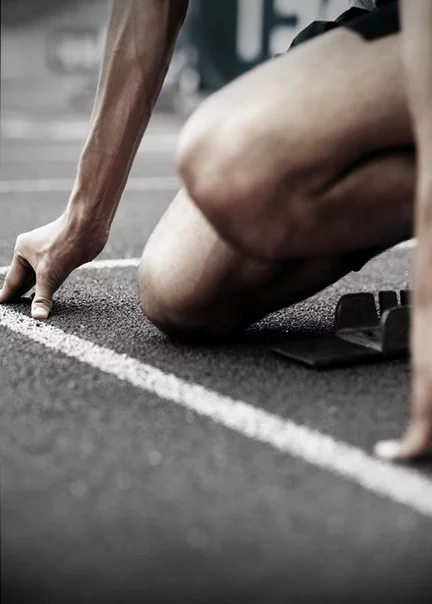 Since 2010, our solution has evolved from a premium cookie filter to an Attribution Tool and now to a Marketing Performance Platform.
Compared to other tools available, we believe we offer the broadest and richest feature set in the market. And with a history of continuous development, our platform has matured into a sophisticated tool for intelligent marketers.
Not only do we offer a best-of-breed modelling approach, but our flexible data collection and delivery are crucial drivers of project success.
To compare Exactag to other market players, download our overview of how we stack up.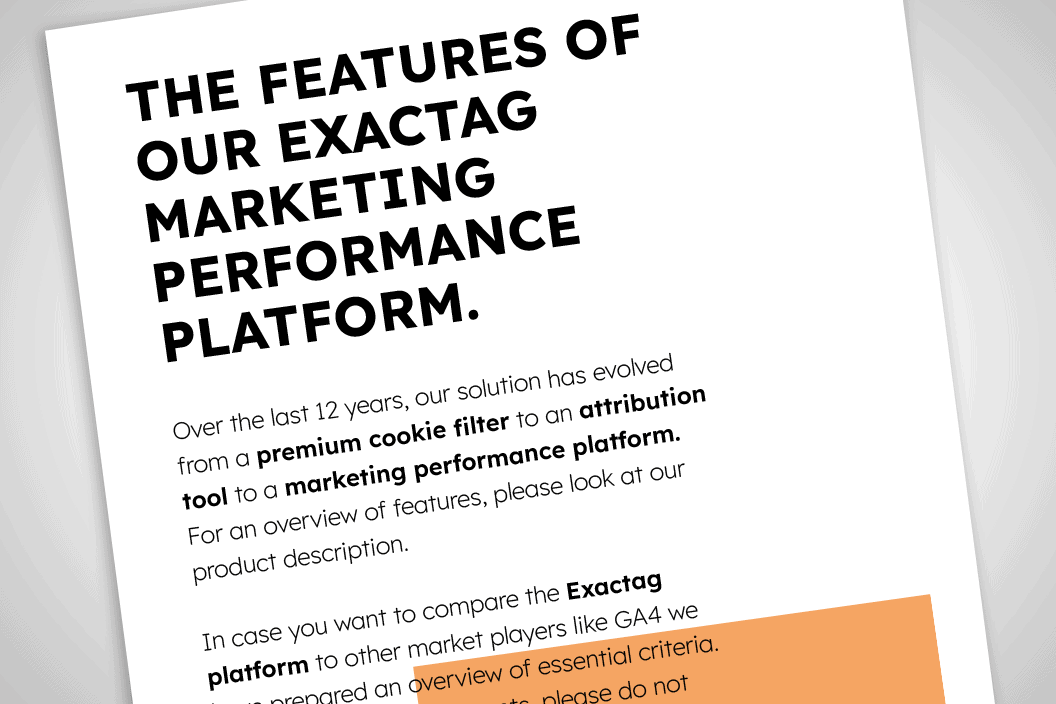 We truly believe we offer something different to the market. And we do this by focusing on what we excel at. And this is providing advertisers with a platform for evaluating and measuring all customer touchpoints – onsite and offsite – and their ability to drive conversions.
If you compare Google Analytics and Exactag, you also might be interested in an Examination of their Solutions For Today's Top Digital Marketing Challenges.