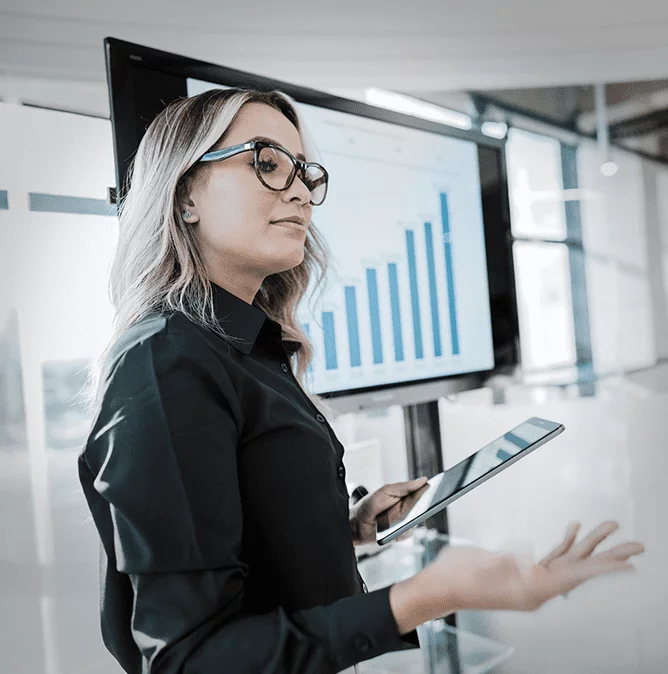 Helping businesses thrive
However you use our platform – whether self-service or in close interaction with our consultants – you'll be empowered to realize your marketing potential. Read our latest case studies here.
Contact us
Every analyst and markerter likes to be inspired by the experiences of others. With our platform we can help marketers with so many use cases, from customer journey analysis to scenario planning. To give an overview and first ideas of our platform's potential we share recent case studies. For further questions or more insights into our analytical projects please contact us. Our consultants of the Customer Success Team will be happy to share more insights. If you have a speical use case in mind, feel free to challenge our platform.