Your data is in the best hands
Exactag is a market leader for attribution. Our management team consists of experienced industry experts from adtech and marketing.
An analytics platform is far more than technology. Managing, maintaining, and developing our platform (and our business) to support our users' needs, now and in the future, requires knowledge and expertise.
With many years industry experience, our leadership team has built the business around the critical skills of analytics, engineering, and digital marketing, so we deliver the solutions you need to drive your business forward.
As a software provider in a complex market, we understand success comes from acting as a true partner for our customers. That's why at Exactag, our senior leaders remain close to our customers and the market, so our offering continues to reflect the needs of our customers and the industry.
Jörn Grunert is responsible for the strategic alignment of all Exactag's operational divisions and leads our sales, customer success, finance, and operations teams. A champion of innovative technologies, he brings over 20 years of experience leading digital adtech and martech startups.
Jörn was co-founder and CRO of digital pioneer Falk eSolutions, now part of Google, and CEO of the leading email marketing company United MailSolutions, which was acquired by Experian.
Prior to joining Exactag, Jörn was Managing Director of Experian Marketing Services, building the division from 8 to 100 employees and becoming the market leading email service provider.
Jörn has brought his extensive experience within the marketing technology industry to Exactag and is helping our customers benefit from his innovative approaches to marketing efficiency.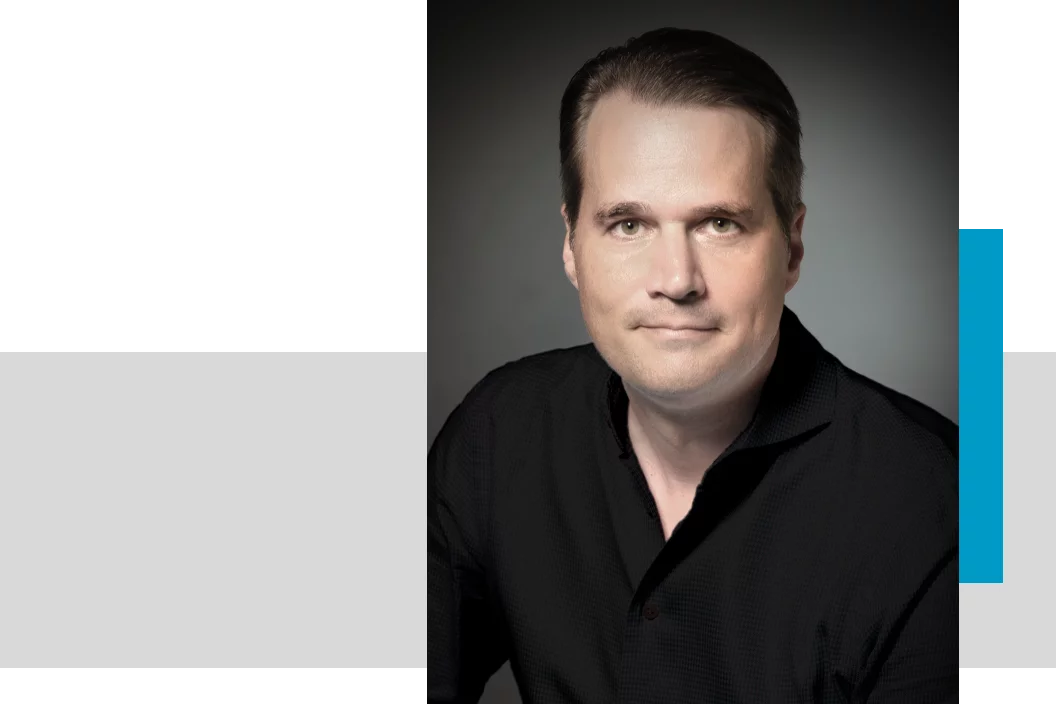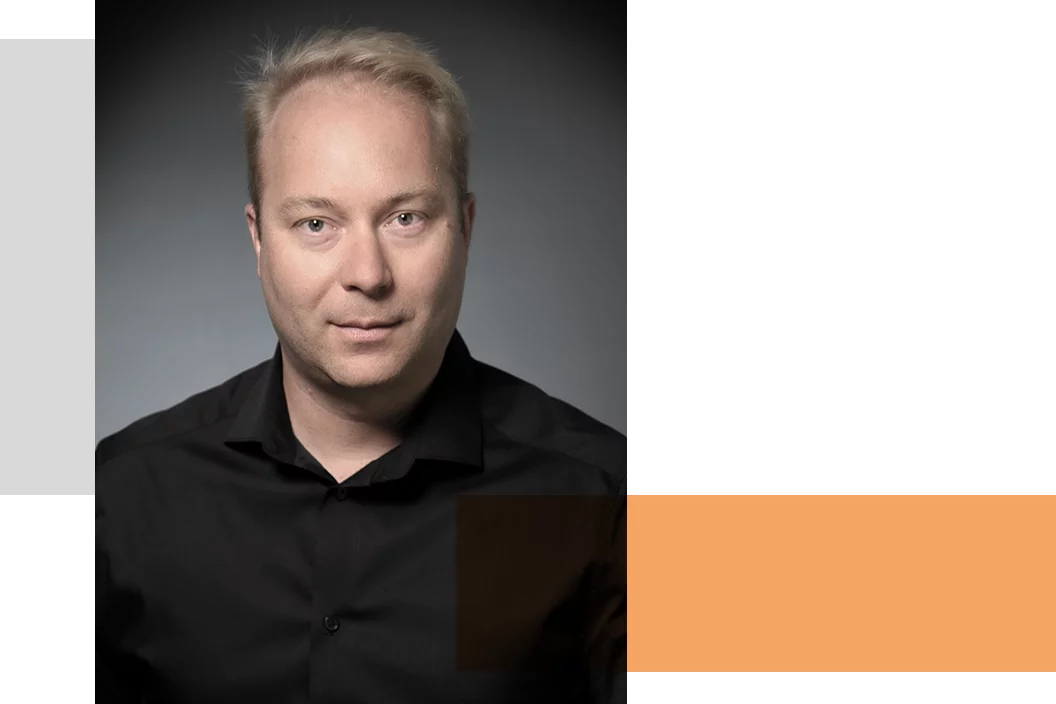 Thomas Zipfel has been with Exactag since it was founded in 2010 and leads all the engineering teams, comprising backend, user interface and data science.
Before joining the business, he was Head of Development at the online marketing company Dynamic 1001 AG and Incas Voices Solution GmbH.
With over 15 years of SaaS experience, Thomas is responsible for the technical development of all our products and consulting with our customers on their current platform use and future requirements. He is passionate about making data accessible to advertisers and looks after all our data handling, from data collection and processing to data provision and how it's displayed in the interface.
Joining the business in 2018, Stephan Koch now leads Exactag's Product and Marketing, as well as our solutions team comprising of solution engineers, technical consultants, and integration managers.
Having worked in agencies for many years, he has a wealth of experience in understanding the customer's perspective and developing data-driven marketing strategies. And before moving agency side, Stephan was in the consulting field, focusing on data strategy and analysis.
His 15 years in data-based marketing encompasses everything from traditional marketing and content to CRM and digital. From his time as Analytics & Strategy Director at Jung von Matt, Stephan has gained a deep understanding of customers' challenges and needs in both performance marketing and branding.