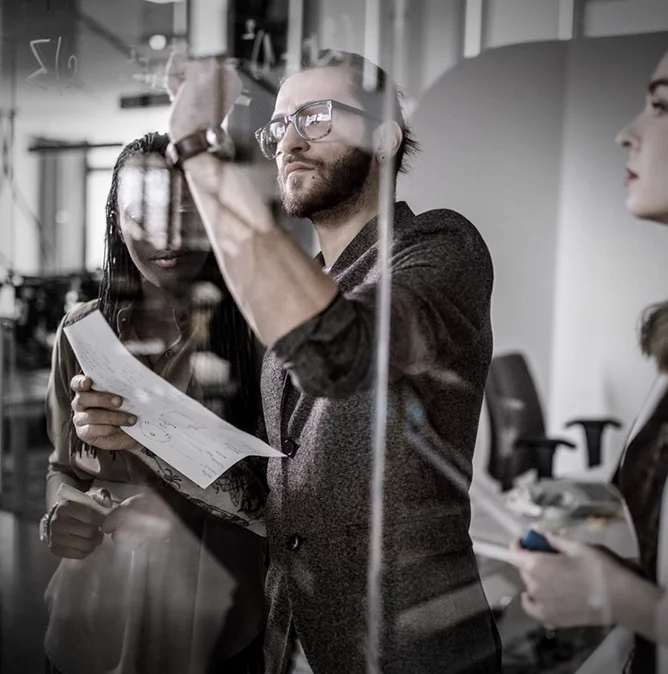 Stop siloed modeling and reporting
Rely on fully integrated models and datasets instead of getting confused by different datasets, tools and results. Our marketing performance platform makes it easy for you.
Contact us
When it comes to data-driven marketing, 'quality in, quality out' must be the mantra. That's why we collect the most detailed data from every channel and publisher. Then we apply the best analytical methodologies and algorithms for each data source and type that goes into our modules.
This means our data harmonization ensures you have a single source of truth for your performance evaluation. And because all your data is considered, you can have total confidence in the results. To make it easy, we also deliver everything in a single environment, so you don't have to switch between different tools.
All our modules focus on one approach – incrementality. That means you can quantify the incremental value that each of your marketing activities and channels delivers. And because each module has a common structure, it's easy to integrate results from different ones into a single overall outcome.
The result is a harmonization engine that gives you reliable, accurate, consistent results that you can be confident in, rather than relying on multiple solutions that fail to deliver a single source of truth.
One critical metric at the core of this integrated data is attributed conversions. This is derived from the share of conversions across any dimension you need to report on, including channel, tactic, campaign, and creative.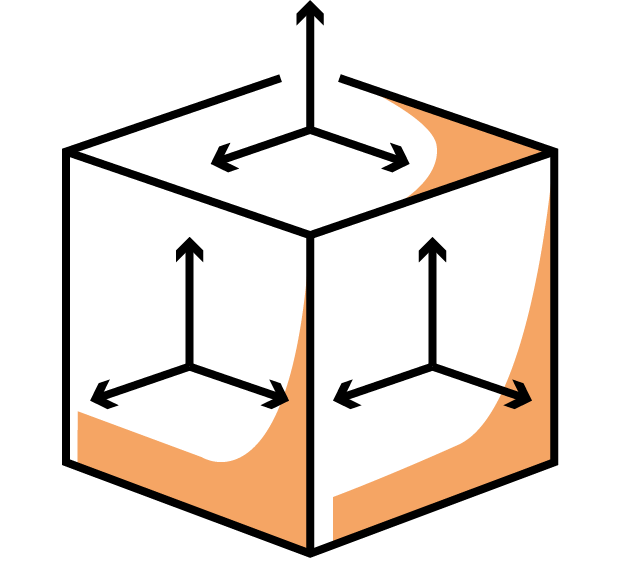 But you're not limited to this single metric. You can tailor your measurement to what's important to you by:
filtering any conversion type by what's important to you;
excluding specific factors from your attribution (e.g. views);
selecting from a wealth of dimensions from your campaign structure, such as campaigns, channels or creatives;
utilizing over 300 metrics, including efficiency measures like ROAS and ROI;
defining your own custom metrics to report on.
Over and above this reporting data set, we can also provide you with unrivaled data for carrying out offsite customer journey analysis.