How to get up and running
Setting up Exactag's data collection and data supply is very straightforward. We provide structured integration processes which easily scale to accommodate multi-product and multi-market businesses with complex adtech and martech setups.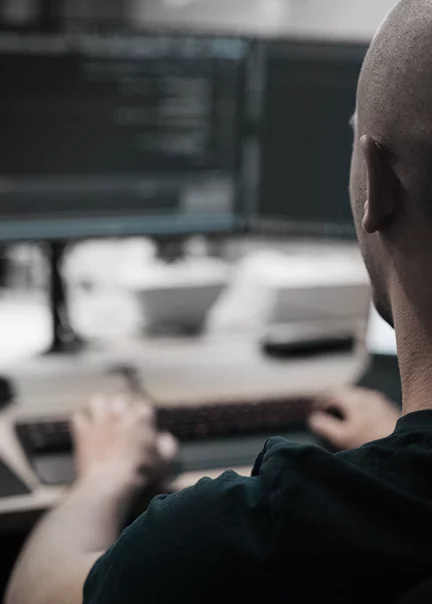 Once your account is prepared, we'll set up the following components with you
1. Onsite tracking
Java Script is used to manage the tracking of all relevant onsite events, including page views and conversions. This can be integrated directly into your code or via your tag manager. Optionally, our script can take over your tag management functionalities, e.g., send conversion pixels to your affiliate partners.
2. Channel tracking
For click tracking, you can use URL parameters or redirect tracking. If you wish to use URL parameters, we'll work with your existing tracking parameters. We can also connect to Data Clean Rooms, AdTech, and publisher APIs for view tracking or use view pixels.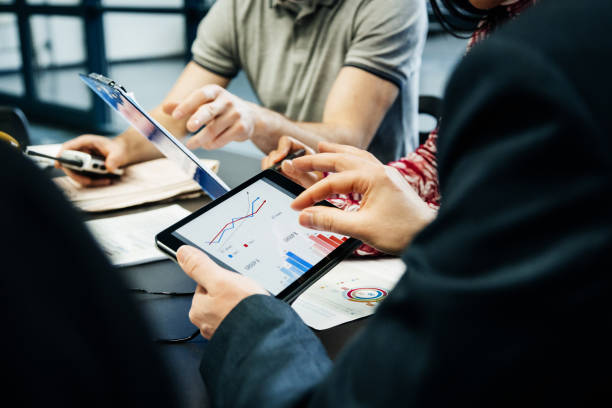 3. Data enrichment
Thanks to over 100 APIs, we automatically import media information and cost data. If any channel lacks an API, we will automate the import process through our data integration middleware. To ensure everything is as convenient as possible, we'll use our automated processes (file imports via SFTP or e-mail) for all updates and to ingest additional order and customer data.
4. MMM enhancements
Our MMM modules don't require external data. Nevertheless, you can provide external data to quick start your project or enhance your analysis. We will provide you with pre-defined table structures to simplify the importing of your data via an SFTP for Baseline, Direct Marketing Modeling or TV Attribution.
5. Data export
If you wish to push your attribution results to a bid manager or publisher, we have pre-defined processes and APIs to set this up quickly.
To provide your internal teams with data, you can use our API endpoints or one of our specific file-based options to export it into your SFTP or cloud storage.