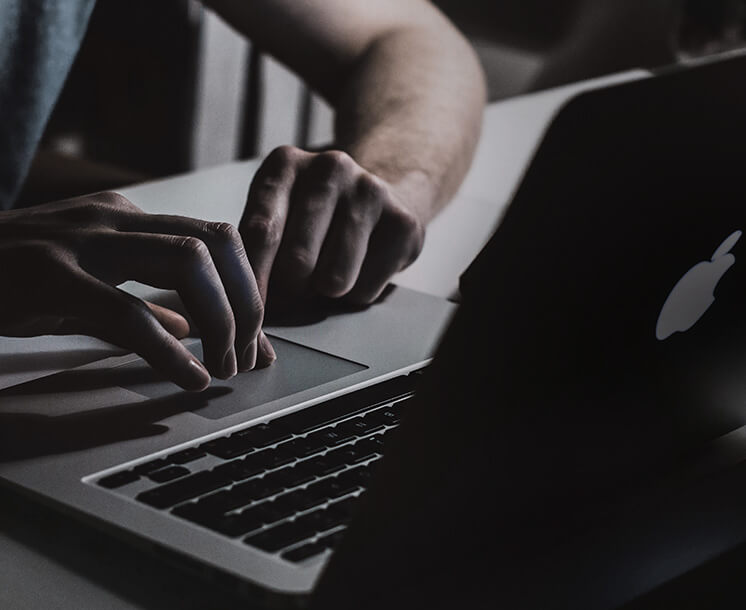 DE: Maximise your marketing effectiveness.
DE: Prevent distortion – rely on granular, complete data.
Contact us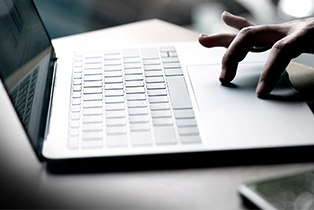 Benefit from cookieless and server-side tracking.
The flexible data collection includes enterprise solutions as well as setups for smaller advertisers.
Future-proof impression tracking.
Overcome the emerging challenges of walled gardens and cookie deletion.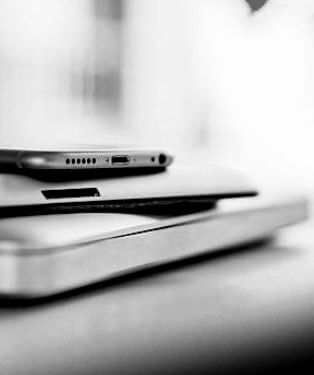 Exactag
Marketing Performance
Plattform
Manage your Marketing Performance Data in just one neutral platform. Choose from modules that support today's and tomorrow's use cases. Service all stakeholders no matter whether they prefer management dashboards, reporting engines or granular data.
First-Party-Data first.
In these times, brands need control over data. Get to know our First-Party-Approach.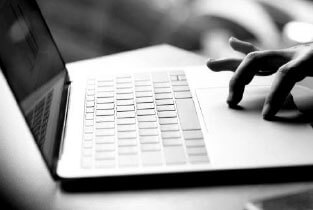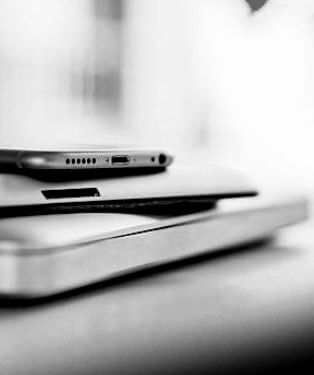 Do not get attribution wrong.
How to compare attribution with MMM and incrementality testing in modern days.
From MMM to A/B-Testing Testing.
Understand the evolution of performance measurement and the impact of privacy and market dynamics.