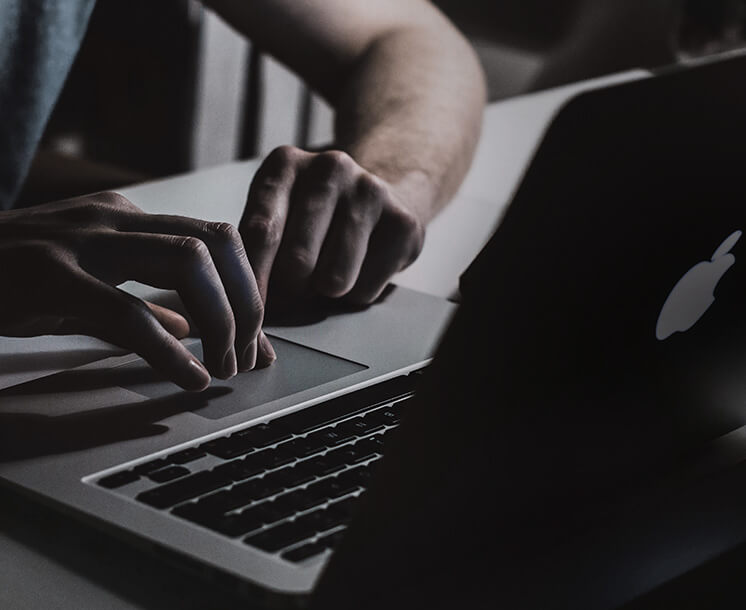 Maximize Your Marketing Effectiveness
Better insights. Better marketing decisions. Better results.
Contact us
EXACTAG
MARKETING PERFORMANCE
PLATFORM
Manage your marketing performance data in one platform. Select the modules that support your business – today and tomorrow. Automate your tech stack data integration quickly and easily. Give each stakeholder the information they need in the format they want, whether dashboards, custom reports, or granular data.
Exactag has been uncovered as hidden champion

A recent study by the Ministry for Economics, Innovation, Digitization and Energy and the Research Center for SMEs at the University of Trier recognized Exactag as a hidden champion. Our CEO Jörn Grunert says he's "surprised, delighted, humbled and proud".
Trusted by