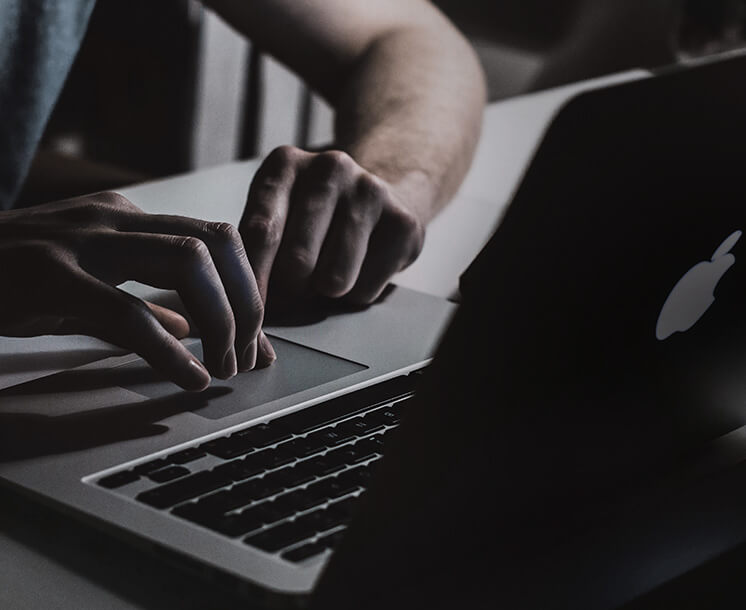 Maximize Your Marketing Effectiveness
Better insights. Better marketing decisions. Better results.
Contact us
We help transform how you work by offering a cloud-based Marketing Performance Platform that empowers you to deliver more effective campaigns. Our unrivalled wealth of data, from data clean rooms, anonymous tracking, user-level tracking, and publisher APIs, provides you with unique insights into your customer journeys and media performance.
You can apply this granular, complete data to make more informed decisions, optimally allocate your marketing spend, enhance your attribution, and maximize the impact of every campaign – even in cookieless environments. And our unique algorithms for view and click data help you overcome the challenges of working with increasingly heterogeneous and diverse data sources.
EXACTAG
MARKETING PERFORMANCE
PLATFORM
Manage your marketing performance data in one platform. Select the modules that support your business – today and tomorrow. Automate your tech stack data integration quickly and easily. Give each stakeholder the information they need in the format they want, whether dashboards, custom reports, or granular data.
Exactag has been uncovered as hidden champion

A recent study by the Ministry of Economic Affairs, Industry, Climate Action and Energy of the State of North Rhine-Westphalia and the Research Center for SMEs at the University of Trier recognized Exactag as a hidden champion. Our CEO Jörn Grunert says he's "surprised, delighted, humbled and proud".
Trusted by