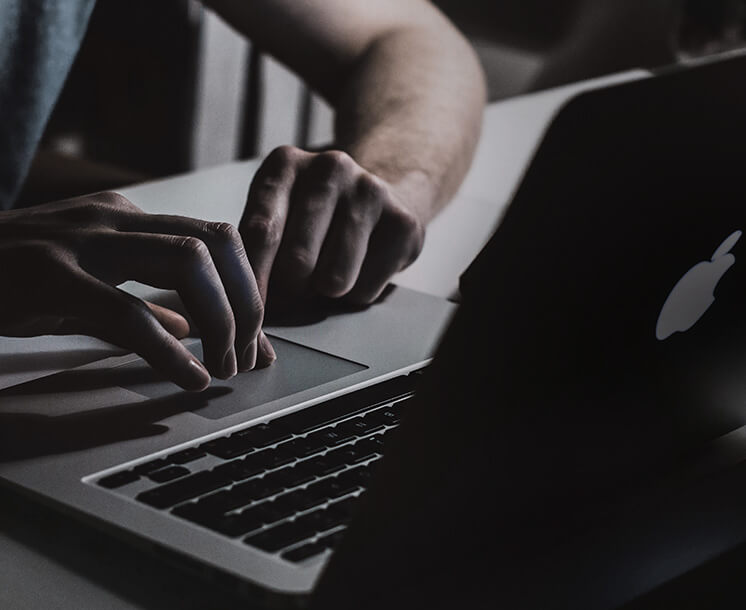 Maxim­ize Your Marke­ting Effec­tive­ness
Better insights. Better marketing decisions. Better results.
Contact us
Helping brands measure their marketing performance.
The Exactag platform allows you to reshape and future-proof your measurement through unique data collection and cutting-edge algorithms. In doing so, you build a powerful database, make smarter decisions, and deliver more effective campaigns quickly and easily.
By managing marketing performance data on one platform, you can adopt a data-driven attribution approach to efficiently allocate marketing budgets, even pushing the data into bid management tools.
You can overcome today's cookieless and consent-driven challenges. Integrating data from clean rooms, user-level and micro-aggregated data collection, and hundreds of publisher APIs, allows you to gain deeper insights into customer journeys and incremental media performance.
And instead of relying on a one-size-fits-all algorithm, we employ bespoke algorithms to harness today's heterogenous data's full potential and merge results into a unified database and view. By adopting our approach, you can have the seamless marketing attribution and marketing mix model integration you want.
EXACTAG
MARKE­TING PER­FOR­MANCE
PLAT­­FORM
Manage your marketing performance data in one platform. Select the modules that support your business – today and tomorrow. Automate your tech stack data integration quickly and easily. Give each stakeholder the information they need in the format they want, whether dashboards, custom reports, or granular data.
Trusted by